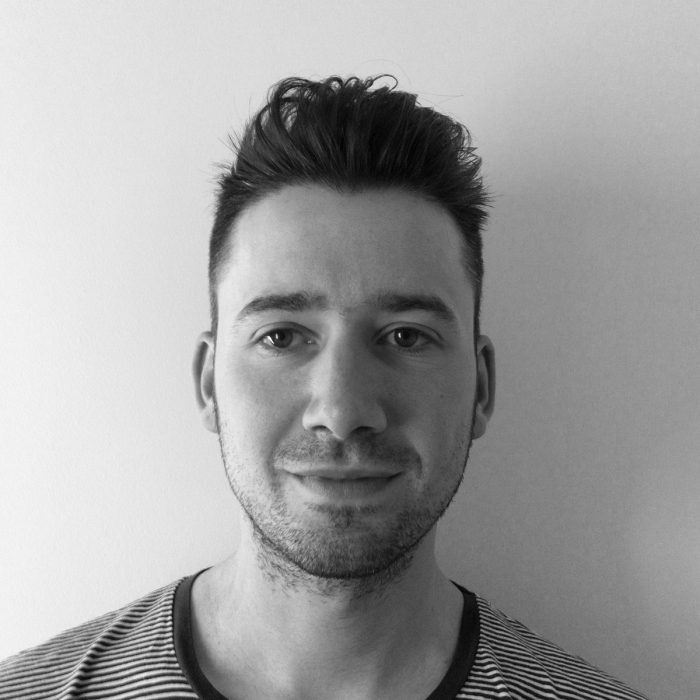 Matthieu Litt
Matthieu Litt is a Belgian photographer, graduated from St Luc, Liège. His series often deal with distance, in a way to let the viewer imagine a story behind it in turning simple realities in what can appear as fiction.
He tends to blur the boundaries between an image taken in his close surroundings and another from far abroad.
He released his first book Horsehead Nebula in last December.