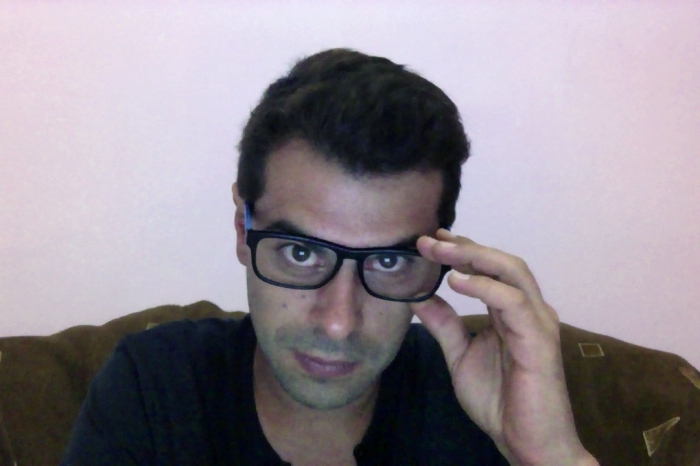 Julien Lombardi
Born in 1980, Julien Lombardi studied first ethnology. He turned to photography eventually as a means of achieving an artistic investigation. His artistic approach to the medium transforms reality into a theater of illusion.
His staging of the ordinary creates a simulacrum, and the neutral elements of our daily lives take on new meanings. No matter where they are captured, his images are enigmatic documents that gradually give rise to a sense of uncertainty.
His series are regularly exhibited in galleries, art centers and art shows. His work is part of collections such as BnF and Chateau d'Eau in particular. His work has received honors including the Bourse du Talent.