Der Greif
Der Greif is a project for contemporary photography and literature with focus on photography. It addresses people with an affinity for image and text.
Der Greif is a print-magazine, online-platform, curatorial team and joint project for and with photographers and authors from all over the world.
Read more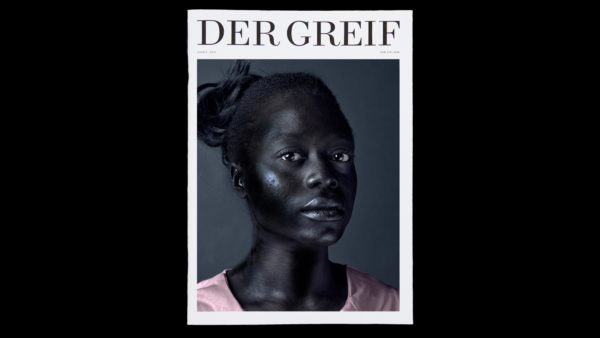 Shop
Visit our shop and purchase a limited copy of Der Greif as well as other high-quality printed matter.
At the end of the exhibition we will publish a special exhibition-issue that can be preordered here.
Buy Issue 9