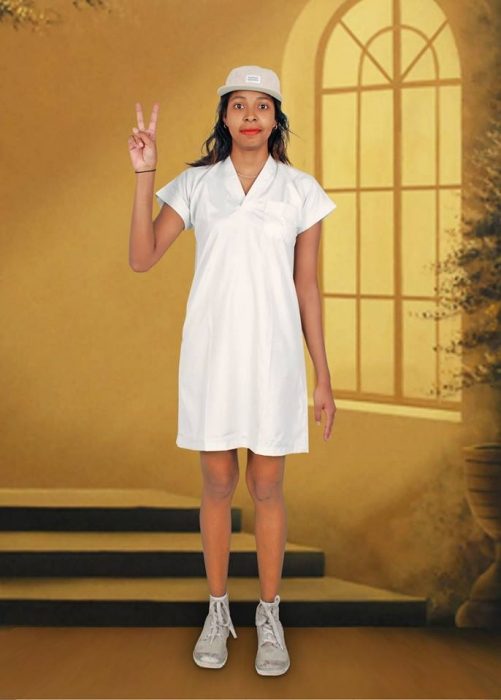 Jennifer Lauren Martin
Jennifer Lauren Martin (b. 1990, USA) graduated from the Slade School of Fine Art in 2013. She uses diverse mediums with a strong focus on photography and sculptural installation. Martin's work is often in response to an environment, the resulting work becomes a collection of observations made concerning landscape, geography, and anthropology. Most recently, Martin has worked with studio photography to examine and present instances of injustice within the American legal system.
In 2013 Martin was nominated for the UK Qatar Artists Exchange at Katara Art Center in Doha, Qatar. The residency was part of the Qatar UK Year of Culture and sponsored by the British Council. Since then Martin has been exhibited in Glasgow, London, Munich, New York, Santander, and Valencia. In 2015, she was shortlisted for the D&AD Next Photographer award in the first year for this category. Martin currently lives and works in London, UK.