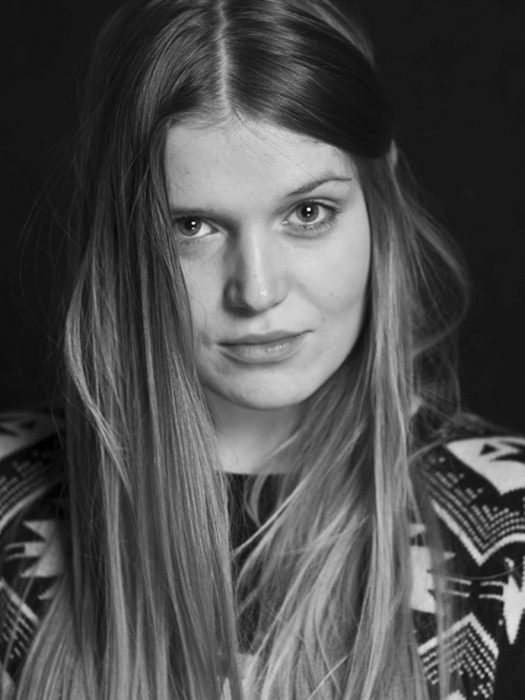 Valklove
I am a Polish photographer from Cracow born in 1989. Now based in Toronto.
I am a 2011 graduate of the Academy of Photography in Kraków.
I presented my project "I'm 22 years old and my boyfriend almost dumped me" in Show Off Section in Krakow Photomonth Festival 2012.
In 2014 I started Sputnik Mentoring Program.
I have participated in many exhibitions in Poland and abroad.
In 2015 I graduated with a Photography BA at the Univeristy of Arts in Poznań.