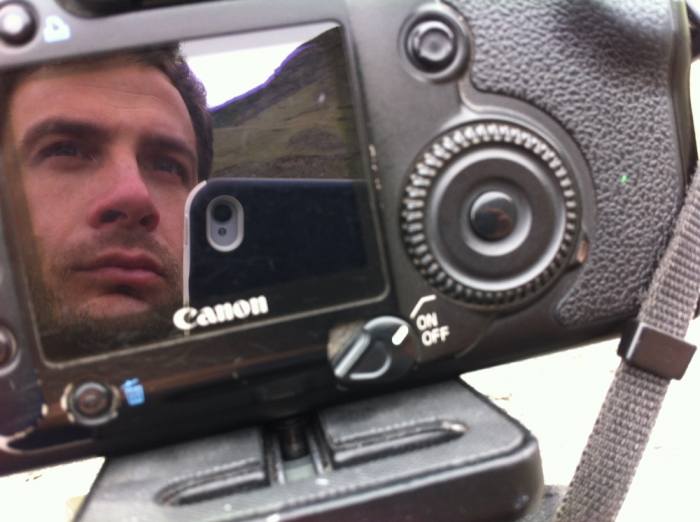 Valerian Mazataud
Born in 1978, Valerian Mazataud is a french freelance documentary photographer based in Montreal, Canada, and working with Canadian medias as Le Devoir, La Presse, l'Actualite or bi-yearly magazine Nouveau Projet. He is represented by Redux Pictures in New-York.
He is mainly interested in social justice, minorities, human rights, environment and international stories. He has covered some of the major events of the past few years, from the Haitian earthquake to the drought in Africa, through the arab spring.
He owns a masters degree in agriculture and marine sciences and has been working as a marine biologist, a scuba instructor, a clown and a science educator. He has also traveled around the world by bicycle, during a 16 months and 21000 km trip, etween 2002 and 2004.