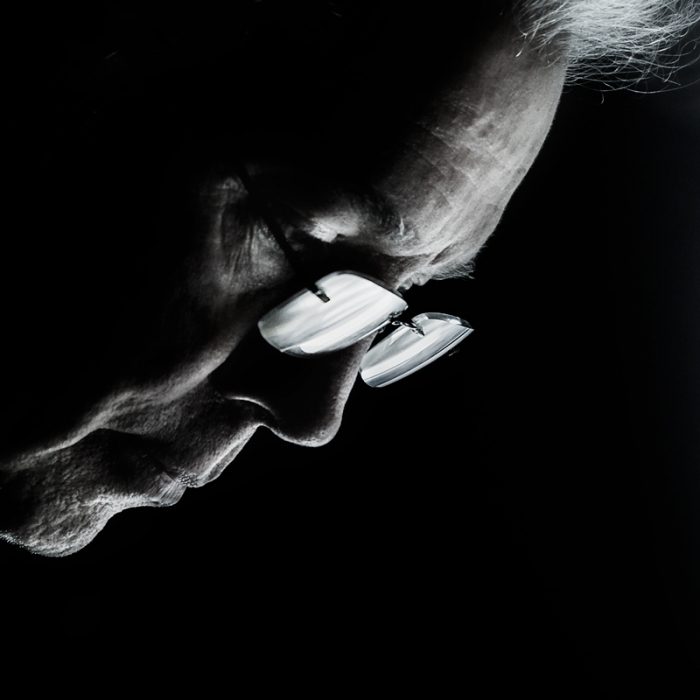 Phil Lavery
"Were it not for shadows, there would be no beauty."
Junichiro Tanizaki. In Praise Of Shadows. 1933
I find myself drawn to the interaction of natural light and shadow on the geometric shapes found in interiors and in particular, the transitional spaces of buildings where art is displayed or made.
The subtle abstracts created by the slowly moving light and shadow are of course, also transient, sometimes only lasting seconds before a cloud dims the sunlight, or a shadow moves enough to break an alignment I had been waiting for.
In his book, In Praise Of Shadows, Tanizaki argued that the simple interiors of traditional Japanese buildings, the objects within and the clothes worn, depend on shadow for their beauty.
Perhaps it was with this in mind, that I found myself pushing these usually well lit corridors, stairs and other between spaces, ever darker.