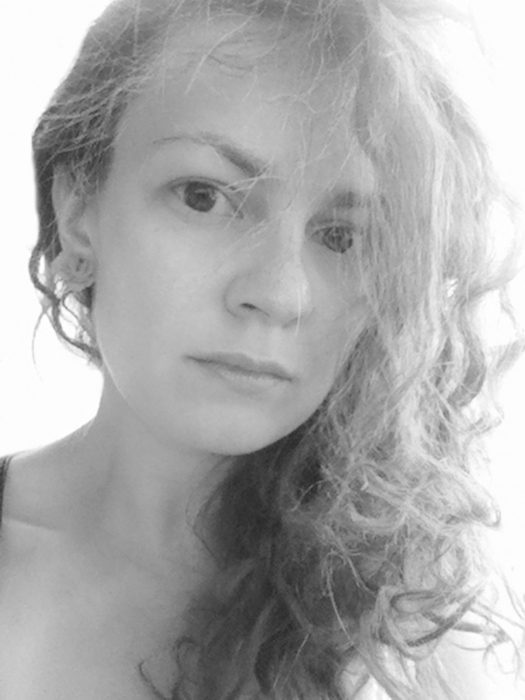 Olga Matveeva
Born in 1986 in Russia.
Artist, working at the intersection of documentary and art photography.
Graduated from the State Academic University for the Humanitarian Sciences, political science (2008) and Rodchenko ArtSchool, Moscow (2013). Participant of national and international festivals and exhibitions of contemporary art.
Since 2010 member of the Russian Photo Union. Since 2012 lecturer in Rodchenko Artschool, Moscow
Matveeva`s images have appeared in British Journal of Photography, Snoecks, Forbes, Calvert, Granta, FK magazine, Emaho magazine, Eikon, etc… Her works are in collections of Hilger NEXT Gallery, Anzenberger Gallery, Multimedia Art Museum Moscow, and private collections in Russia, Austria, France, Japan, Germany.
Her work has been recognized with awards including 1. Vienna Photobook Festival Prize (2014), Silver Camera, Moscow (2011), Volga Biennale, Nizhny Novgorod (2010), The government grant for the young photographers (2015, 2010).
Lives and works in Moscow.