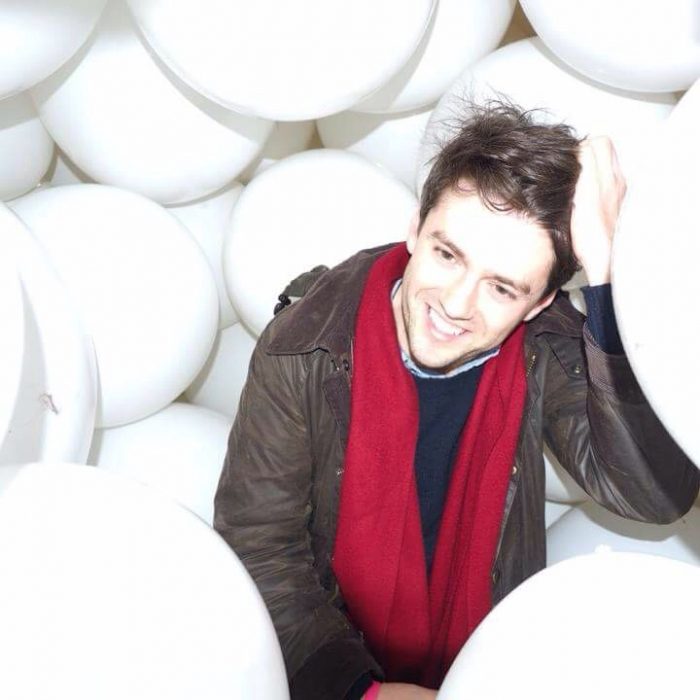 Mark Duffy
I am an Irish photographer currently based in London, working on commissions and self-initiated projects.
Recent Achievements
– 2016 Selected for The Magenta Foundation's Flash Forward Festival
– 2015 Winner of the Vienna Photobook award
– 2015 Shortlisted for the Luma Dummy Book Award Arles
– 2014 Winner of The Format Festival Review Award
– 2014 Nominated for the Bourse du Talent
Selected Exhibitions
– 2016 March. Festival Circulation(s). Paris, France.
– 2016 February. Nuit de la Photo. La Chaux-de-Fonds, Switzerland.
– 2015 September. Kaunas Photo festival. Kaunas, Lithuania.
– 2015 July. Alt +1000 Festival. Rossiniere, Switzerland.
– 2015 June. 'Greetings From Ireland'. Triennale der Photographie. Hamburg, Germany.
– 2015 May. Kolga Photo Festival. Tbilisi, Georgia.
– 2012 June. The Renaissance Photography Prize. The Mall Galleries,
– 2010 May- Sept. Royal Hibernian Academy (RHA) annual show. Dublin,
Ireland.