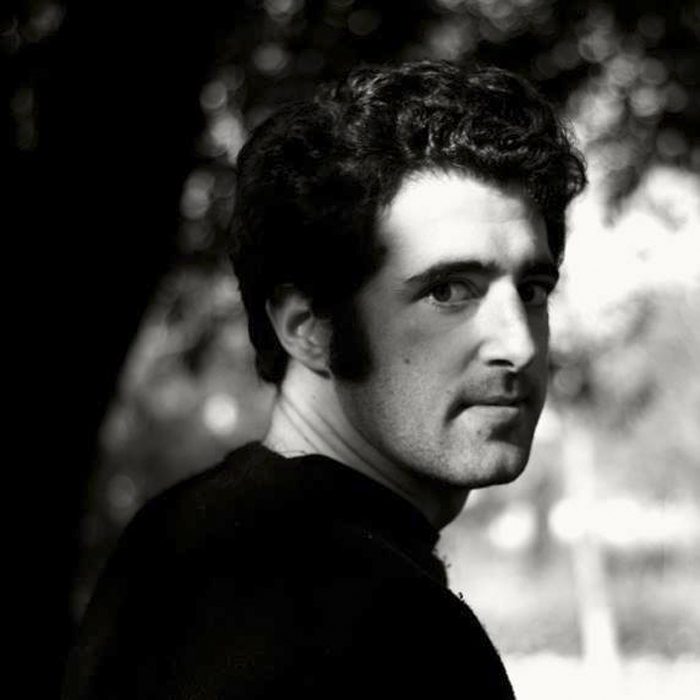 Marco Castelli
Marco Castelli was born in 1991 and lives in Firenze, Italy.
He's currently working with local magazines and newborn editorial realities.
At the same time, he's carrying on both personal and documentary research, each one moving through a deep interest in human environment and life.
His works have been awarded, published and displayed internationally.

For awards, publications, exhibitions, galleries and collections go to:
http://www.marco-castelli.com/about