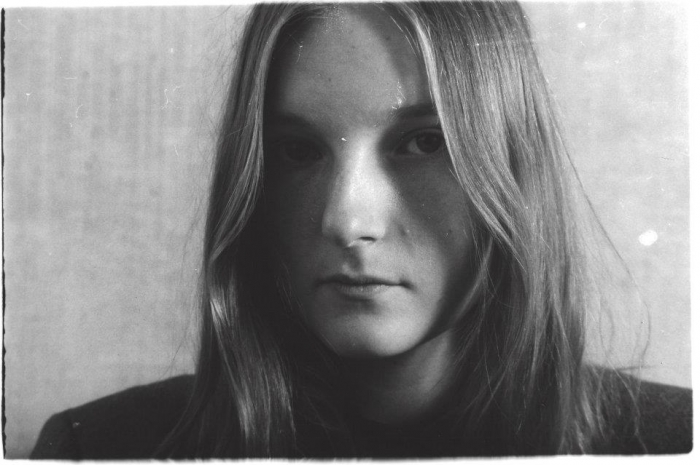 Gita Cooper-van Ingen
Gita Cooper-van Ingen: born in London, lived in LA, Munich, Rome, Berlin and hopes to be re-born somewhere warmer. Currently she lives and works between London, Umbria and Munich. She studied Curation and Critical Theory at Central Saint Martins.
Her work attempts to thematise the classificatory function of photography which has facilitated an ever-expanding web of images, and to explore not only the subjects depicted – but also the images themselves. Her research is centred around historic and contemporary, conceptual photographic practices – with a focus on the ethical aspects of spectatorship and politics of viewing/displaying. The processes of editing and selecting image sequences and revising these arrangements are her primary method of working.