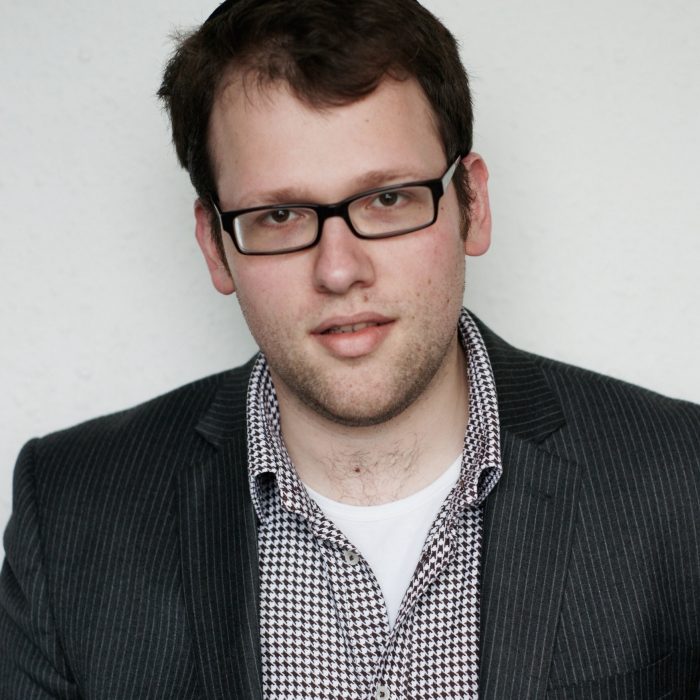 C.y. Frankel
C.Y. Frankel is a London-based photographer and has recently completed an MA in the subject.
Particularly fascinated by the ways in which documentary photographs are used to try to accurately describe the world or tell a 'truth', his current work looks at ways in which the medium can be used – somewhat paradoxically – both as a means of subjective expression and as a way of portraying reality.
He is intrigued by sequencing and narrative and the editorial possibilities afforded by the photobook. As such he is inspired by the work of Robert Frank, Philip-Lorca diCorcia, Rinko Kawauchi and Jason Fulford among others.
His work has been exhibited in the UK and internationally, and has been featured on Photoworks and other platforms.