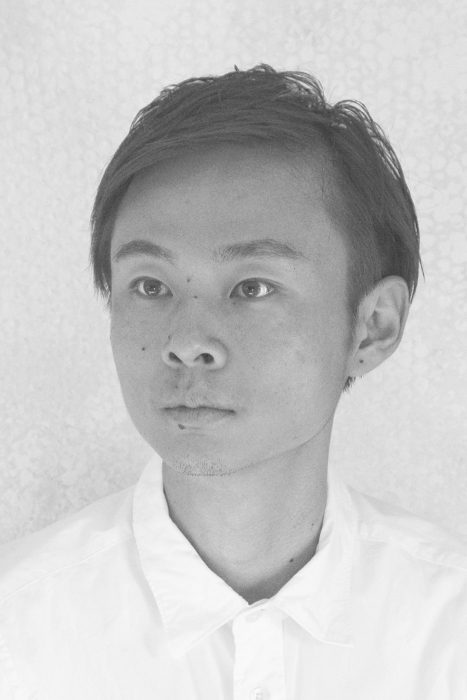 Atsushi Momoi
Atsushi Momoi was born in Osaka, JAPAN, in 1979. After studying sociology at Kwansei Gakuin University, he went to the London College of Printing (currently the London College of Communication) to study photography.
His main theme of photography is the visualization of the relationship between three things – the individual, society and the world itself.
By intending to show the various layers of the world which appear when grasping the materials as it is mingles with his own memory, he pursues a new sense of value to update people's perspectives.
Momoi was nominated for the Tokyo Frontline Photo Award in 2012 and one of the shortlisted artist chosen for the 2015 ESPY photography award at Elysium Gallery, Swansea, UK. His work "score (#scene1 / Tokyo)" was published by The Velvet Cell. He currently lives and creates in Tokyo, JAPAN.