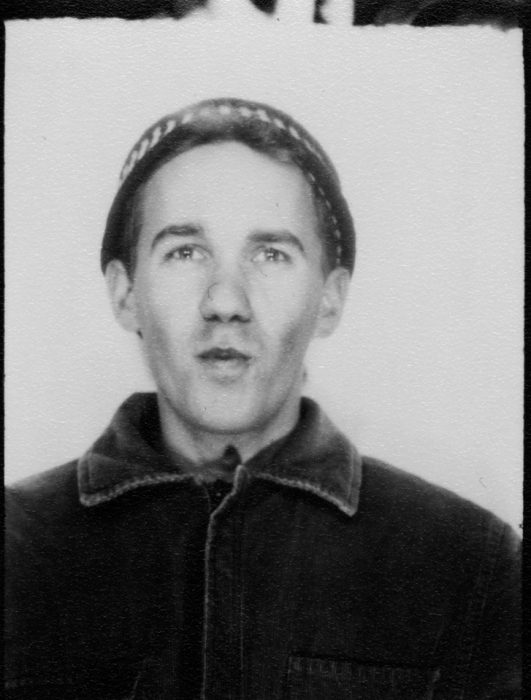 Alexander Arnild Peitersen
Alexander Arnild Peitersen.
Born; 1987, Grenaa, DK
Lives & Works; Glasgow, UK
After Studying at Fatamorgana, the Danish school of art photography in
2009. He moved to Sweden. In 2013 he graduated from the Photography
and Film Department at Gothenburg University. He now lives in Glasgow,
UK. Working on his upcoming book entitled "from now on" focusing on
themes of transience and indeterminacy.